VOIP & IP Telephony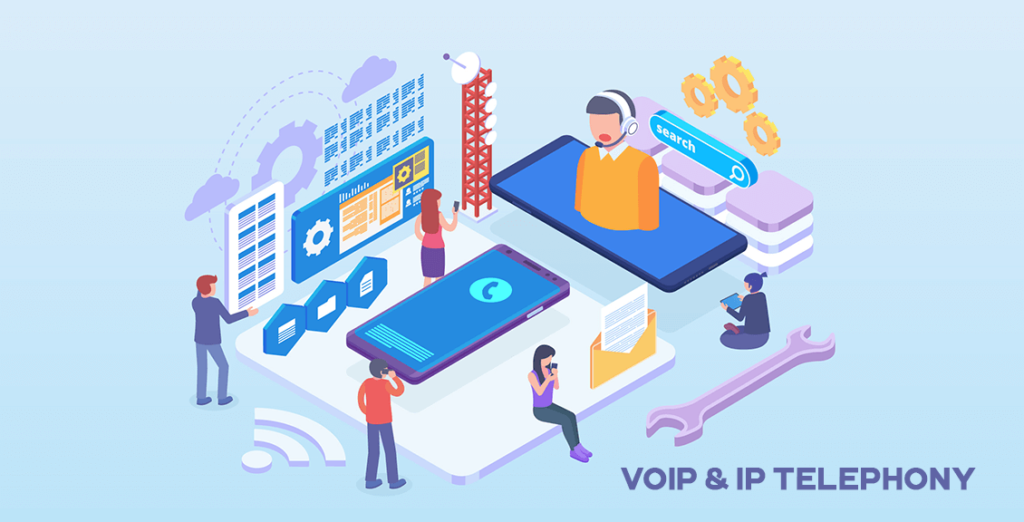 In today's fast paced business world, reliable and cost effective communication is essential. VOIP business phone systems have largely replaced older analogue systems. They are newer, faster and leaner, with a whole host of added functionalities that will benefit your business.
What is VOIP?
VOIP stands for Voice Over Internet Protocol. It is a modern technology that converts audio into a digital signal that can be transmitted easily over an IP network or internet service. This transition to a digital signal results in a number of benefits to you as the end user.
Benefits of VOIP
These include:
lower local and national call costs
video conferencing
call recording (ideal for training purposes)
voice to text transcription (e.g. convert voicemail to email)
automated voice menus
on hold advertising, messaging or music
fully scalable – it is easier to add additional VOIP lines than traditional hardwired analogue lines as your business grows
portable – you can easily transfer your phone service when relocating premises as long as you have a broadband service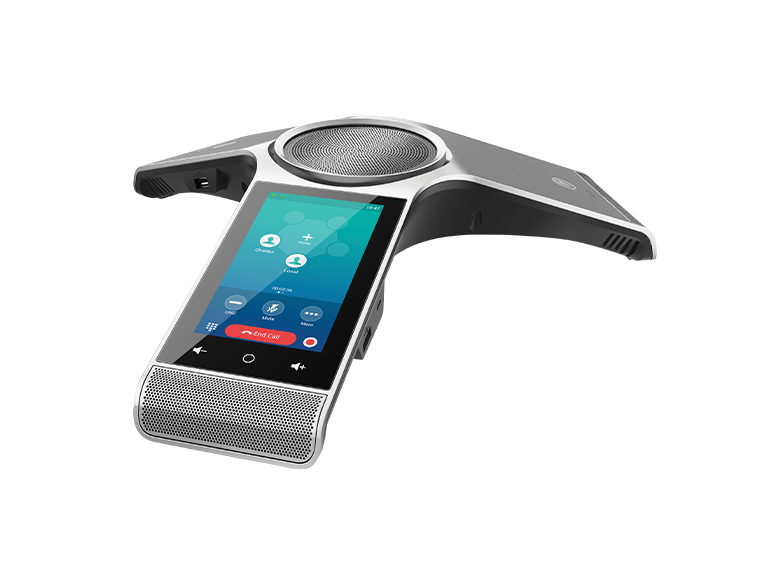 VOIP Equipment & VOIP Service Providers
At DM1 we partner with the best VOIP service providers and install best in class VOIP equipment. These include such companies as Vonex, Yealink, Cisco, TP-Link and Snom.
With a wide range of VOIP equipment to choose from, including basic voice only units to full multi-function video conferencing, we have a VOIP solution that will suit your business needs.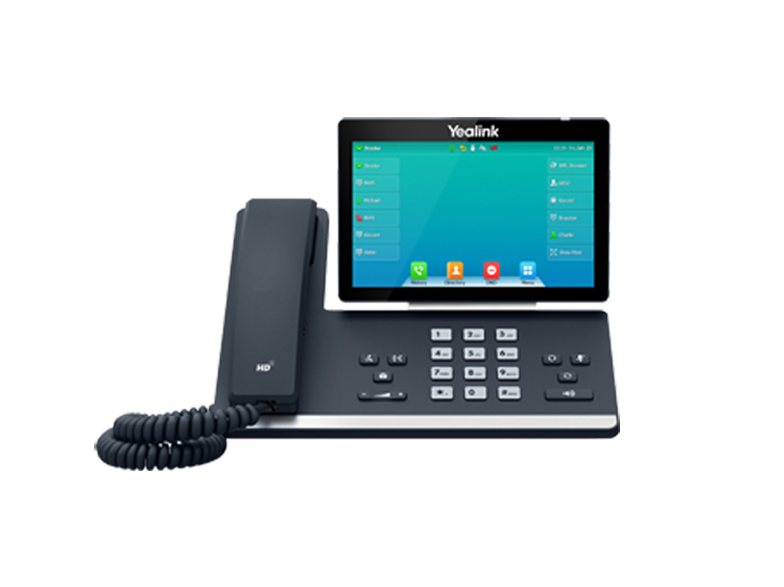 Contact us today for a mobile site visit and asssessment of you telephony needs on (08) 6118 9276.