Data Recovery Perth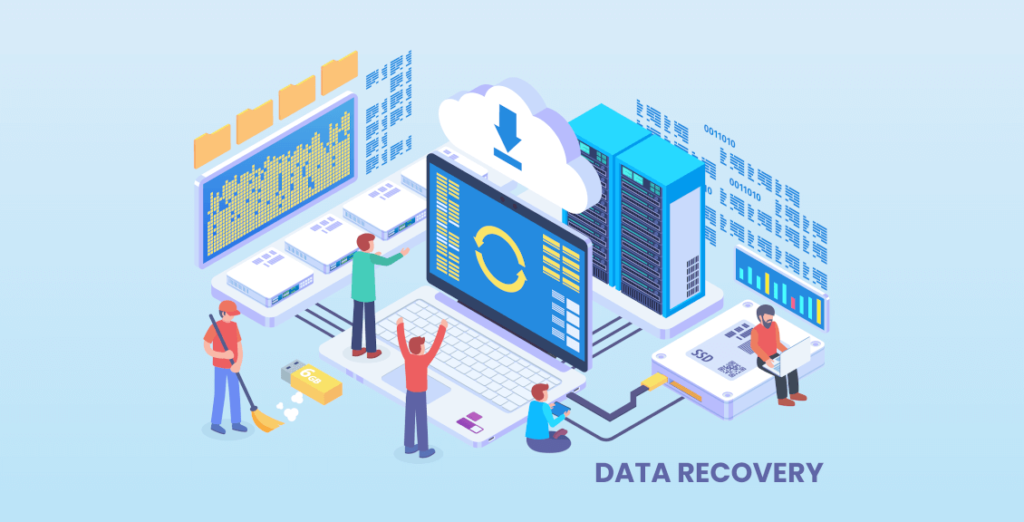 When a computer crashes, a hard drive fails or a power outage corrupts a file, the loss of important data can be devastating to a business. Not only is the information "lost" but the time to attempt a fix, replace damaged equipment or redo the work to create the information can be a big draw on company resources.
DM1 Data Recovery Specialist
A DM1 data recovery specialist can attend your workplace and promptly recovery your data in the majority of cases. We use bespoke data recovery software and techniques to maximise the chance of recovering your data in even the most challenging circumstances.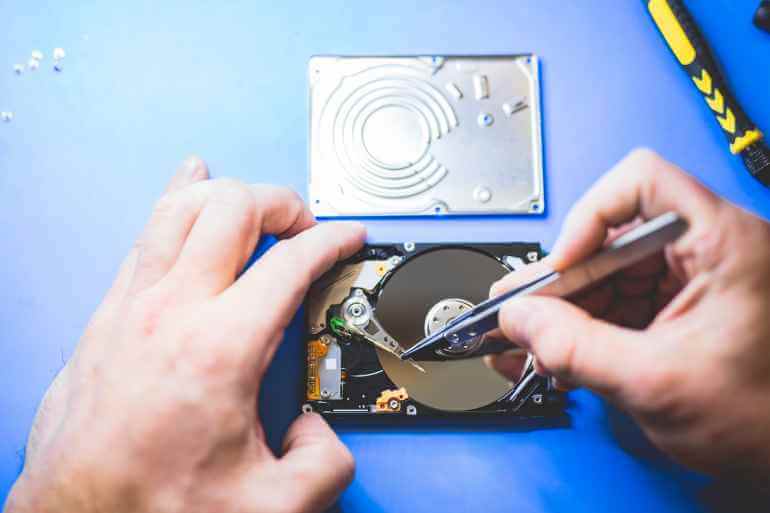 Hard Drive, USB, Email & Mobile Device Data Recovery
Our data recovery solutions can be used for a wide range of devices and media types, including hard drives (HDD), portable drives, usb sticks / flash drives, SD cards, lost emails or for information on mobile devices.
Data Backup
Either after a major catastrophe or before, our specialists can also help to equip your business with the best data backup solutions so that a data loss does not cripple your business in the future.
We can also replace any damaged drives and supply new equipment if needed.
Quick Turnaround Time
We understand that data loss can be unexpected, untimely and extremely inconvenient. That is why our mobile specialists can visit your business and help as soon as possible. Many data recovery problems can be resolved within 24 hours.
To book a DM1 data recovery expert today, simply call our friendly team on (08) 6118 9276.